The Logan's 'Sister Sunday' Market Features Women-owned Businesses
To celebrate Women's History Month, The Logan hotel in Philadelphia is hosting "Sister Sunday," a market featuring women-owned, small businesses. The event runs March 13 from 11 a.m. to 3 p.m. Vendors will include Freckled Prints, Get LIT Candles PHL, Lily Lough Jewelry, Rutabaga Toy Library and Sab's Blankets.
Original Source: phillyvoice.com
'Do Not Consume': Greggs Issues Urgent Food Recall Over Chicken Bakes Sold in Iceland
GREGGS HAS issued a 'do not consume' warning to Iceland shoppers as they carry out an urgent food recall.
Morrisons & Iceland Warning As 50,000 Hit by Convincing Scam 'people at Risk'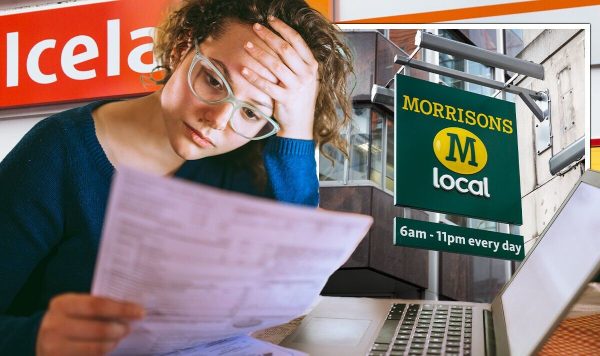 WHICH? is warning social media users not to fall for fake Morrisons and Iceland adverts promising a bargain.
Shoppers in Frenzy As Supermarket Sells All Veg for Only 1p – but It All Ends on Thursday
A MAJOR UK supermarket is selling all its veg for only 1p – but customers must be fast as the offer is valid for a limited time only.